Attention all moon mutants and interstellar aliens! Be sure to stop by and like the brand new Weird Worlds: Return to Infinite Space Facebook page. Why, you may ask? Shouts, space news & lots more! (New players: get Weird Worlds for Win, iPad & Android here.)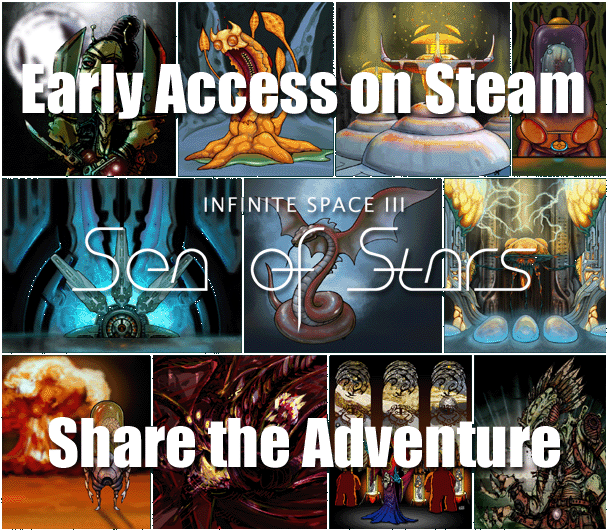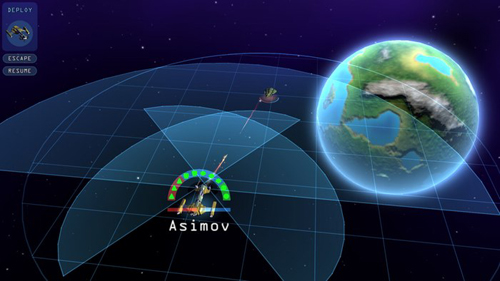 The lunch break roguelike of interstellar adventure!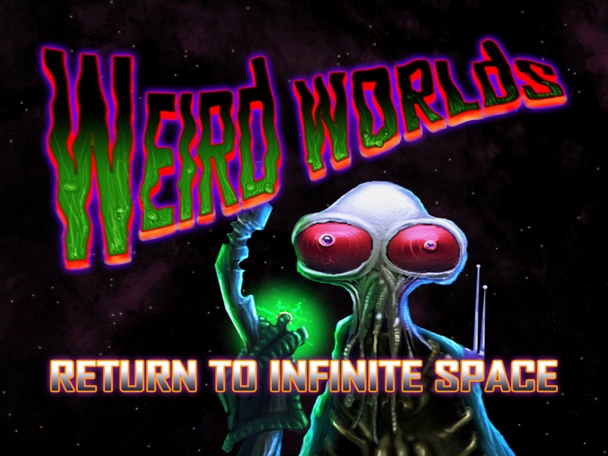 Available for Mac, PC, iPad, Android & NOOK. | Weird Worlds Website

Begone, Old Man Winter!
Here's a roasty toasty deal from Digital Eel and
With a little help from IGS, ALL Digital Eel games--Data Jammers: FastForward (arcade; PC), Brainpipe: A Plunge to Unhumanity (arcade; PC/Mac), Weird Worlds: Return to Infinite Space (hybrid roguelike; PC/Mac) and Infinite Space III: Sea of Stars Early Access (hybrid roguelike; PC)--are 50% OFF from Tuesday, February 17th, until Sunday, February 22nd.
Be sure to click the game links for full descriptions and feature lists, screenshots, reviewer comments, teaser videos and more!
Deep space, cyberspace, brain-space, game-space! Explore the otherworldly weirdness (otherweirdly worldness?) of Digital Eel games!