Attention all moon mutants and interstellar aliens! Be sure to stop by and like the brand new Weird Worlds: Return to Infinite Space Facebook page. Why, you may ask? Shouts, space news & lots more! (New players: get Weird Worlds for Win, iPad & Android here.)



It is only with the utmost humility that Digital Eel modestly announces:
Weird Worlds: Return to Infinite Space is now available from the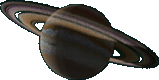 10 light years and going strong, Weird Worlds: Return to Infinite Space continues to transport players to the deepest strangest regions of the galaxy. Meantime, thanks to the Humble Store for believing in the game and for helping to continue the adventure! (There are still many space-happy gamers in orbit who haven't heard of Weird Worlds!)
Here's a cool thing: the Humble Store gives 10% of proceeds to charity. These are the good guys, folks. So be sure to check out Weird Worlds at the Humble Store. It's more fun than earthlings should be allowed to have!
Ripcord out.
Hyperpiped in steaming from the Gas Gardens of Azuria: It's
The Sea of Stars Original Computer Game Soundtrack!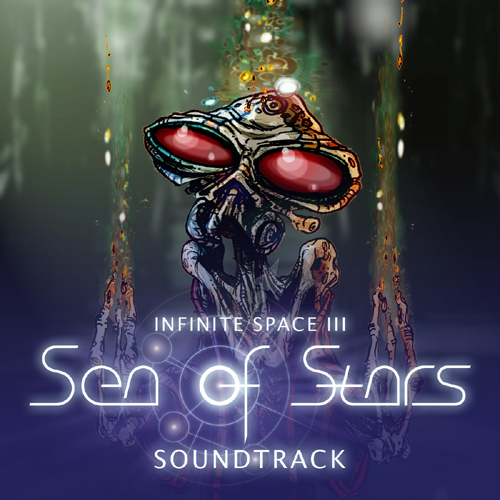 PLEASE NOTE: All Kickstarter backers at the $18
level and higher will receive their free copy shortly!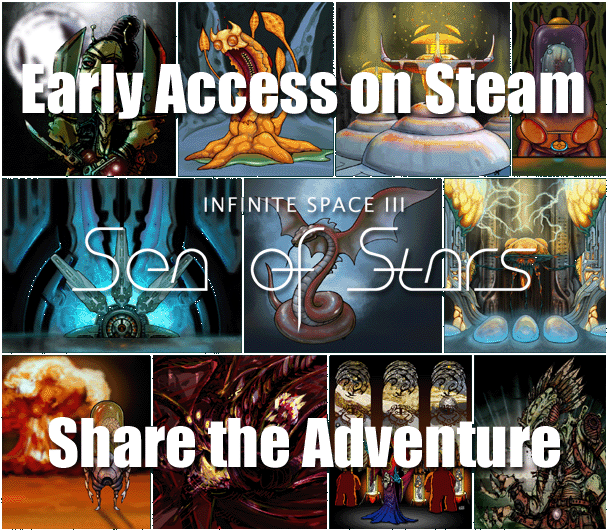 Latest Sea of Stars Teaser
The lunch break roguelike of interstellar adventure!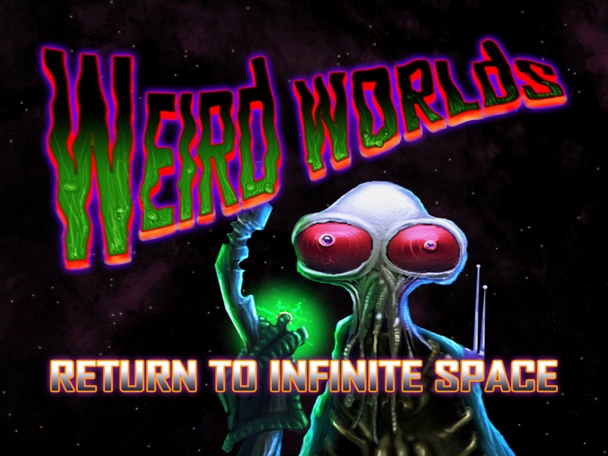 Available for Mac, PC, iPad, Android & NOOK. | Weird Worlds Website
SEA of STARS | WEIRD WORLDS | BRAINPIPE | JAMMERS


The Steam MONSTER Summer Sale runs from today until June 21
Hello, starship captains! Today's update brings two big changes: Loadout Options and Ship Hull Upgrades.
The first allows you access to any ship systems and weapon technology that is considered "off the shelf" at your location. At nearly any home world that offers trade, you can click on a system or weapon slot on your ship and see what loadout options are available. The selection depends on the world, and changes over time as each race develops new technology. You may need to sell an item or a few to earn credit before you can take advantage of this. (Tip: if you haven't found any better drives after a while, check back at Hope!)
Ship hulls can be upgraded at the ship's origin world - Hope for Terran ships, Loryx for the Zorg, and so on. Simply go to the home world and select your ship to see if upgrades are available. Larger ships like frigates and destroyers become available as time passes - as well as new "advanced" versions of Terran military ships with additional rear-firing weapon mounts. These upgrades are also paid for by store credit, so bring something to trade!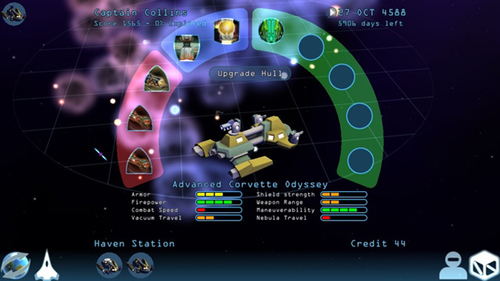 Go here to see the full change list.
It's the Outer Space, Inner Space & Cyberspace Sale!

We love itch.io! And we're brand new there so, as an introduction, all Digital Eel games--Weird Worlds: Return to Infinite Space, Brainpipe: A Plunge to Unhumanity and Data Jammers: FastForward--are 50% off OR get all three for a special LOOoo price.
The Outer Space, Inner Space & Cyberspace Sale begins on Wednesday, May 20, and ends on Monday, May 24. Go see!
Digital Eel's Weird, Weirder and Weirdest Now on itch.io!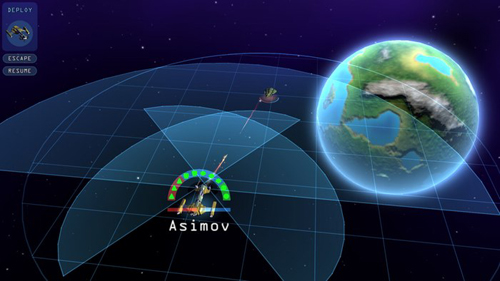 Begone, Old Man Winter!
Here's a roasty toasty deal from Digital Eel and
With a little help from IGS, ALL Digital Eel games--Data Jammers: FastForward (arcade; PC), Brainpipe: A Plunge to Unhumanity (arcade; PC/Mac), Weird Worlds: Return to Infinite Space (hybrid roguelike; PC/Mac) and Infinite Space III: Sea of Stars Early Access (hybrid roguelike; PC)--are 50% OFF from Tuesday, February 17th, until Sunday, February 22nd.
Be sure to click the game links for full descriptions and feature lists, screenshots, reviewer comments, teaser videos and more!
Deep space, cyberspace, brain-space, game-space! Explore the otherworldly weirdness (otherweirdly worldness?) of Digital Eel games!